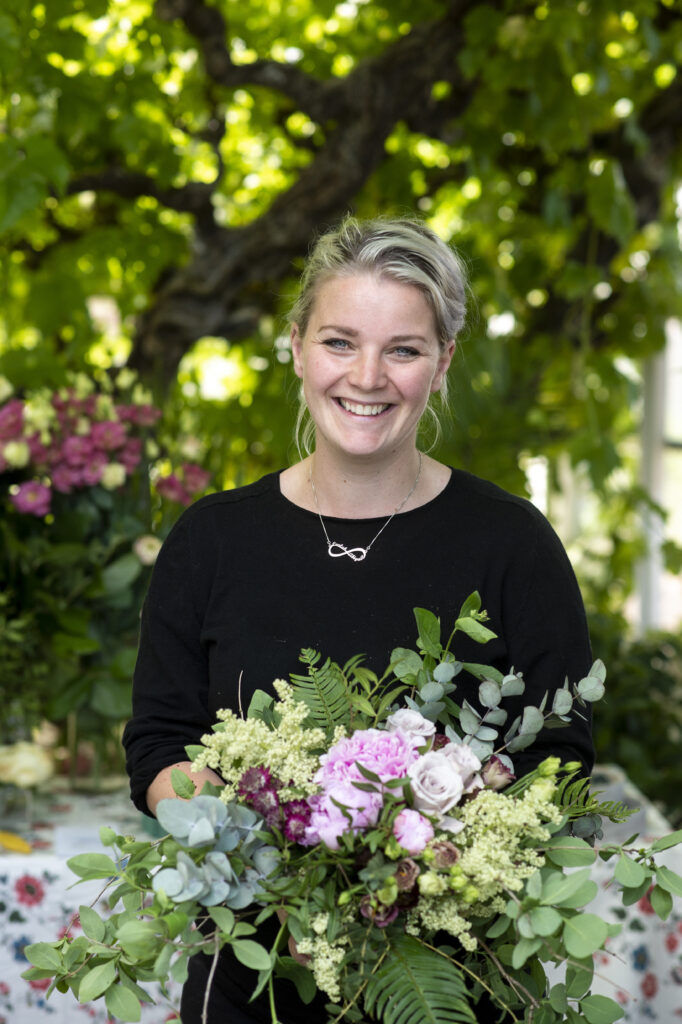 Hi, I'm Nettan, Kullafloristen.
I have been a florist for over 20 years and after a 5 year adventure in Australia I´m back in Kullabygden, Sweden where I live with my family and run my floral business.
I started Kullafloristen in November 2017 and what a joyous flower filled life it has given me! I work with weddings and event with clients who want a real WOW factor for their special occasion. If you would like me to bloom your big day or are looking for editorial flowers please send me an email and tell me more about your plans.